It's time for Top Ten Tuesday! Today's topic from
The Broke and the Bookish
is Top Ten New Series (from the last year or two) I Want to Start.
Now normally it's hard to come up with ten books or authors to fit whatever topic. This week, however, it was hard to cut the list down to ten! Some of these aren't the newest but they're all series that have come to my attention in the last year.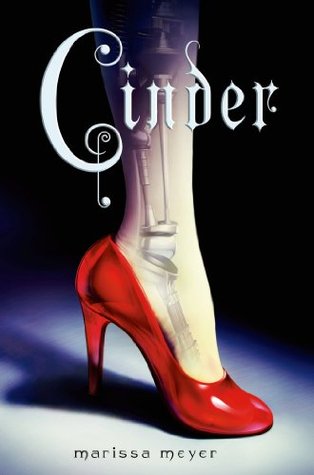 1. The Lunar Chronicles by Marissa Meyer - I'm not much of a steam punk or YA reader but this series has had me dying to give it a try. I love the fairy tale retellings mixed in with the steampunk stuff. I'm hoping I'll love it as much as everyone else has!
2. The Bess Crawfuord series by Charles Todd - English, 1920s, the first book is Bess trying to solve a mystery that took place in the past. How can I not be reading this?
3. The Hat Shop series by Jenn McKinlay - While McKinlay's cupcake series is good I absolutely love her Library series. I'm looking forward to giving this new series a try.
4. Consignment Shop series by Duffy Brown - I have a weakness for vintage clothing and really books about clothing in general.
5. American Heiress in London by Laura Lee Guhrke - While not all of Guhrke's books have been homeruns for me And Then He Kissed Her is one of my favorite historical romances. I have the first 2 in this series but have yet to start it.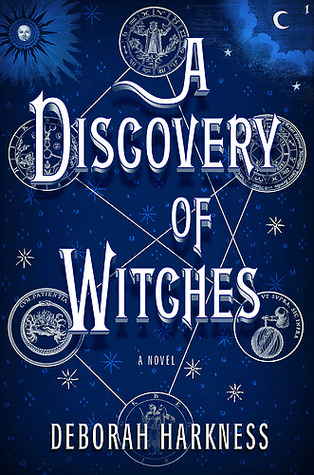 6. All Souls Trilogy by Deborah Harkness - This is another one that I don't know why I want to read but I really really do!
7. Charles Lenox mysteries by Charles Finch - I have the first one of this series for years and have yet to read it! I read an interview by the author over at
Bookwyrm's Hoard
and really enjoyed what he had to say.
8. Book Retreat Mysteries by Ellery Adams - It's a book themed inn! It has books, it has murder, it has an inn. How could I resit?
9. Gideon's Cove by Kristin Higgins - I read some of a Kristin Higgins book and while I didn't love the characters I really enjoyed the writing so I'm looking forwarding to trying more from her.
10. Thunder Point by Robyn Carr - Some of my favorite bloggers are basically composing odes to her books and I have yet to read a one.
What series has been on any of your TBR for far too long?