Today's Top Ten Tuesday topic from
The Broke and the Bookish
is Top Ten favorite classics or Top Ten classics you want to read. Since there are so many great books out there that I haven't gotten to yet I've chosen the latter and throwing in a reread part because there's definitely books I want to revisit.
I was really excited when I discovered that my library has a number of these classics in audiobook format. I'm adjusting to audiobooks and so far I'm really enjoying them! I just listened to The Great Gatsby which has been on this list forever. It was interesting to listen to this as an adult as the last time I read it I was in high school. Now enough of that rambling and on to the list:
Classics I want to Read/Reread:
Rereads: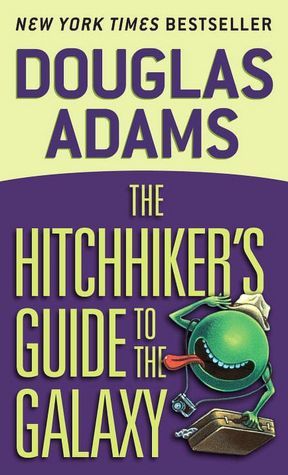 1. Hitchhiker's Guide to the Galaxy by Douglas Adams - I read this book when I was around 14 and remember loving it. It was also the first PC game I ever played. It was the kind of game with no graphics where you typed the command in and got back text depending on what you said. It was great! Since most of my memories involve either the game or the most recent movie I definitely need to revisit the book!
2. Little Women by Louisa May Alcott - I haven't forgiven the book for the whole Amy/Jo/Laurie plot so maybe it's time I give it another try.
3. Great Expectations by Charles Dickens - I hated this book when I read it in high school and I mean HATED it. The only thing I enjoyed was the descriptions of Miss Havisham. I think it's time to review this one as well.
To Read: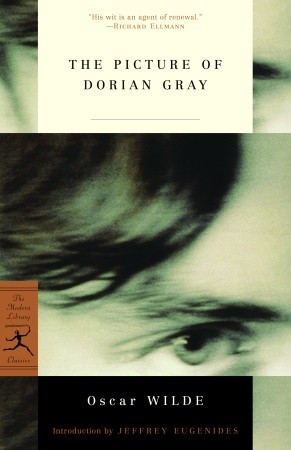 4. The Picture of Dorian Gray by Oscar Wilde - I know the basic premise and I've seen this referenced in other books but I've never actually read this one.
5. The Grapes of Wrath by John Steinbeck - I read Of Mice and Men, I've read East of Eden, I've even read The Pearl but somehow the book he's probably best known for completely fell through the gaps.
6. Love in the Time of Cholera by Gabriel Garcia Marquez - Somehow I've never read this.
7. A Tree Grows in Brooklyn by Betty Smith - I own this one but that sums up how close I've actually gotten to reading it.
8. War and Peace by Leo Tolstoy - I didn't exactly love the Russians when I encountered them at 17 but this feels like a book I should read.
9. Wuthering Heights by Emily Bronte - I read Jane Eyre by her sister Charlotte but never made it to Emily's work.
10. The Adventures of Huckleberry Finn by Mark Twain - I don't know how this never got read. I'm so embarrassed!
So that's my list of classics I need to read. Have you read any of these? Is there a book that is really embarrassing to admit you haven't read?