It's Top Ten Tuesday time! This is hosted by the fantastic ladies over at
The Broke and the Bookish
. This week's topic is Top Ten Books I'll Probably Never Read. While in theory this is a pretty easy topic. I can give you 10 books I'll probably never read off the top of my head - the usual classics which I probably should read but don't see myself racing to the library to pick up anytime soon. My next thought was my To-Read Shelf on Goodreads but after flipping through the 800+ books I didn't find any that I don't legitimately want to read. None jumped out and said "Admit it. You're not going to read me." So I turned to the place I always turn if I need an idea - Amazon. And as usual they saved their day with their Best Books of 2014 list and a little help from the Bestsellers list. So here's my top ten books I'll probably never read that lots of other people have read and have gotten lots of critical acclaim and all that. I'm in no way saying that these are bad books they're just books that for one reason or other (okay, mostly because they sound unhappy) I probably won't be picking up.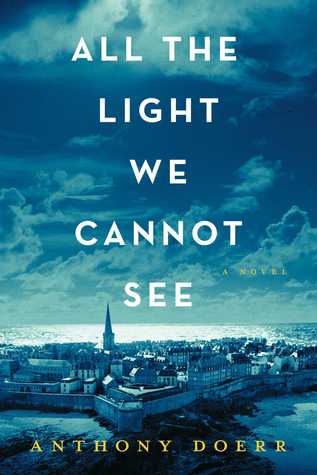 1. All The Light We Cannot See by Anthony Doerr
2. Station Eleven by Emily St. John Mandel
3. We Are Not Ourselves by Matthew Thomas
4. Prince Lestat by Anne Rice
5. The Remedy for Love by Bill Roorbach
6. The Martian by Andy Weir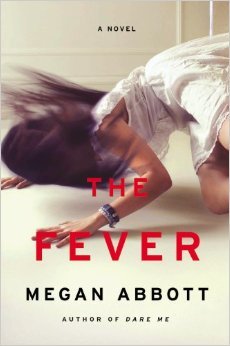 7. The Fever by Megan E. Abbott
8. The Invention of Wings by Sue Monk Kidd
9. Wild by Cheryl Strayed
10. Natchez Burning by Greg Iles
So normally I like to put reasons on these lists but the predominant reason here is because I don't want to. Are there any books that's gotten lots of raves -even by people you know and trust - but just don't motivate you to pick them up?