Today's Top Ten Tuesday topic hosted by
The Broke and the Bookish
is Top Ten Hyped Books I haven't read yet. I'm sticking with books that were published at least a year ago so that I've had plenty of time to read it but just haven't for whatever reason.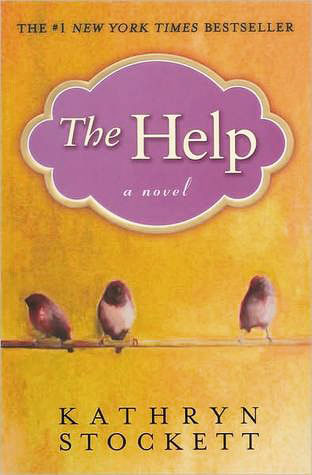 1.
The Help by Kathryn Stockett
- This is one of those books that when it first came out everyone told me I should read it. Me being the contrary person I am have dug my heels in and refused to pick it up. I'll probably read it eventually when the contrariness dies down.
2.
Outlander by Diana Gabaldon
- So when I first heard of this book I didn't pick it up because the premise didn't grab me. I've never been big on time travel. But I've had some blogger friends make very strong cases for reading it which has me curious. Right now it's the length of this one and the ridiculous quantity of books I have that are scaring me off.
3.
Girl with a Dragon Tattoo by Stieg Larsson
- I actually own a copy of this one and just based on the premise I did plan on reading it. But then I started hearing some things about a few scenes in the book that has made me hesitant.
4.
Extremely Loud and Incredibly Close by Jonathan Safran Foer
- I read Everything is Illuminated 6 or 7 years ago and it really really didn't work for me. If it hadn't been for the fact a friend had loaned it to me I never would've finished it so I had no desire to read this one.
5.
The Book Thief by Markus Zusak
- This is one when I first heard about it I got the wrong idea about it. I do want to read it but so many books so little time. I'm thinking maybe audio?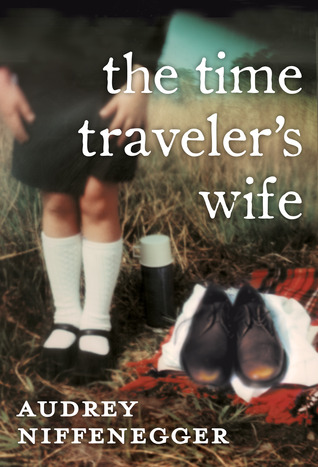 6.
The Time Traveler's Wife by Audrey Niffenegger
- I remember when this one came out and it seemed like everyone was reading it. It does sound good but just never made it to the top of my TBR.
7.
The Orphan Train by Christina Baker Kline
- This is on my TBR pile but it just never made it to the top even though I know a lot of people loved it. I fully believe one day I'll be completely caught up!
8.
Life of Pi by Yan Martel
- This one just never grabbed me. Oddly enough this is one my non-reader child willingly read and enjoyed.
9.
Water for Elephants by Sara Gruen
- I'm torn on this one. I know a lot of people love it but then the people who don't love it really seem to dislike it.
10.
The Fault in Our Stars by John Green
- Kids, cancer, guaranteed tears don't really appeal to me. I briefly reconsidered after hearing some positive reviews but I probably won't be reading it.
So all of these books appeal to me for one reason or the other but they've never made it to the point where I actually read them. Do you have any books like that? Actually, I guess the better question is how many books do you have like that?